SOLDIERFIT
|
7150 Hamilton Boulevard, 220,
Trexlertown,
PA
18087
|
(610) 841-2600
Group Fitness In Trexlertown, PA
Increase your fitness levels and have fun doing it when you come to SOLDIERFIT! We specialize in personal training and small group fitness in Trexlertown, PA, that focus on combining functional moves with a motivating environment. Our hour-long boot camp sessions will get your heart rate going and leave you feeling amazing after! No two boot camp sessions are the same, so you'll never get bored with a workout. We are dedicated to giving back to our community and always looking for ways to make a difference. If you're looking for a safe, inclusive, and community-oriented gym, contact SOLDIERFIT today to try a boot camp session for free!
What We Offer
Personal Training
Small Group Fitness Classes
Hour-Long Boot Camp Classes
Functional Moves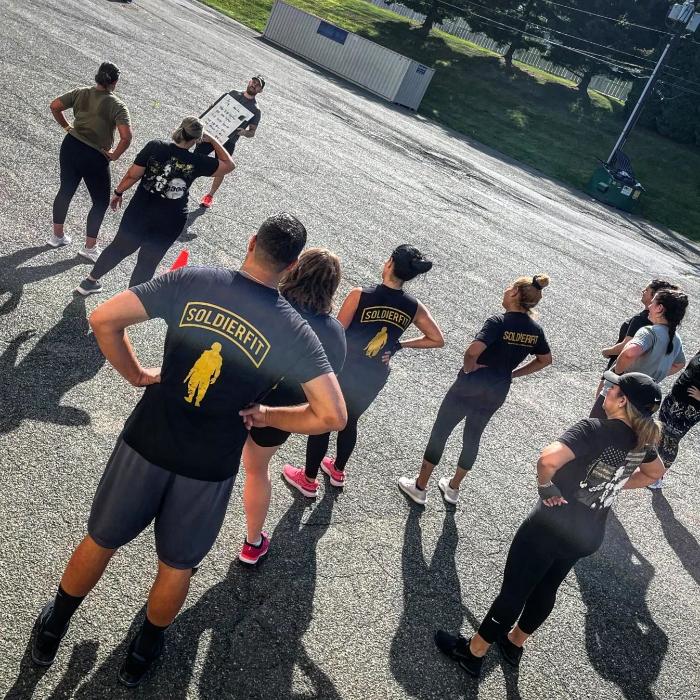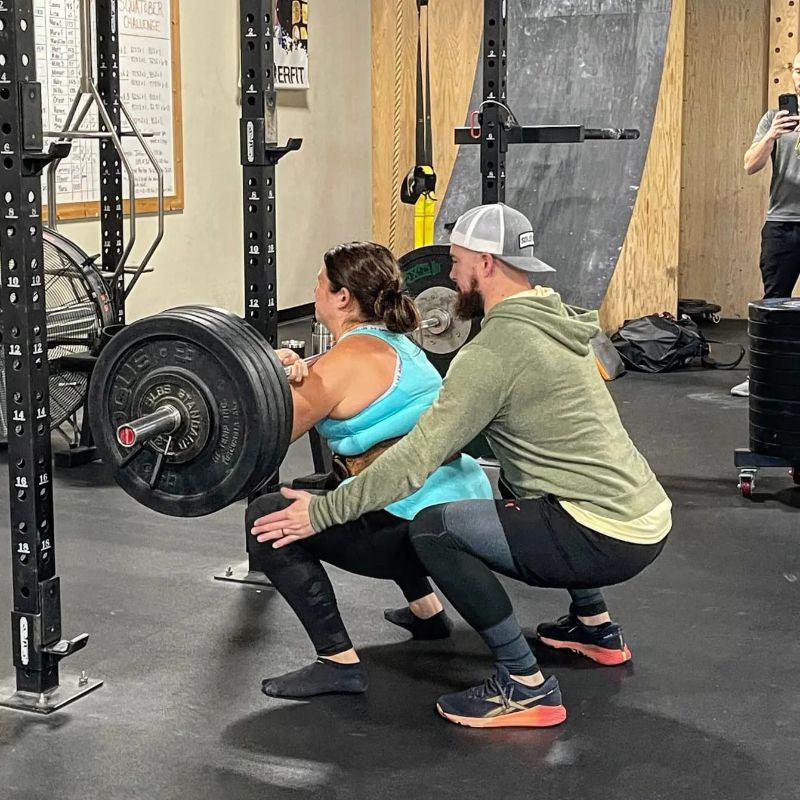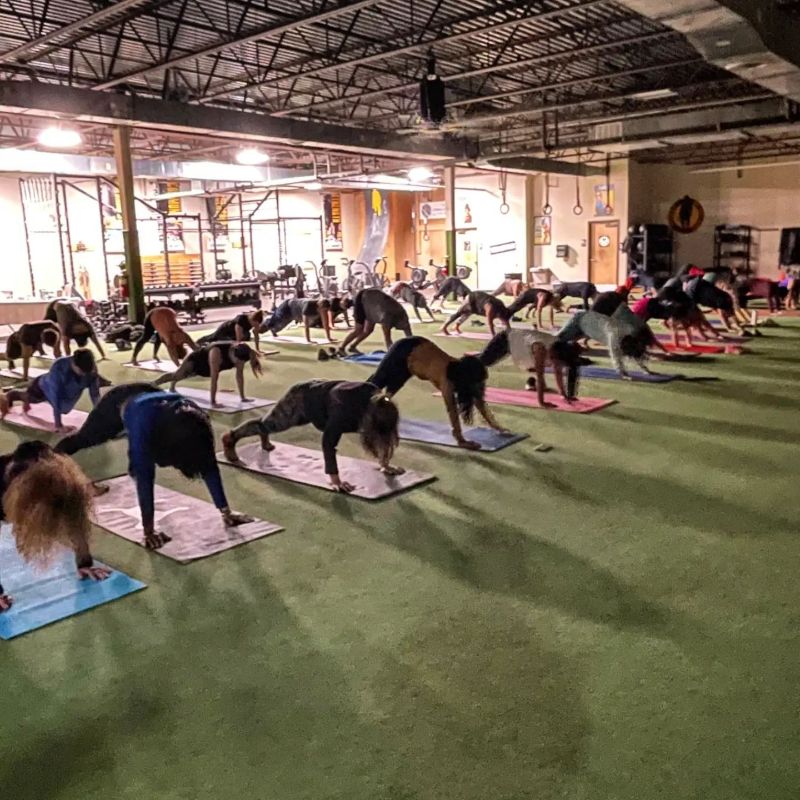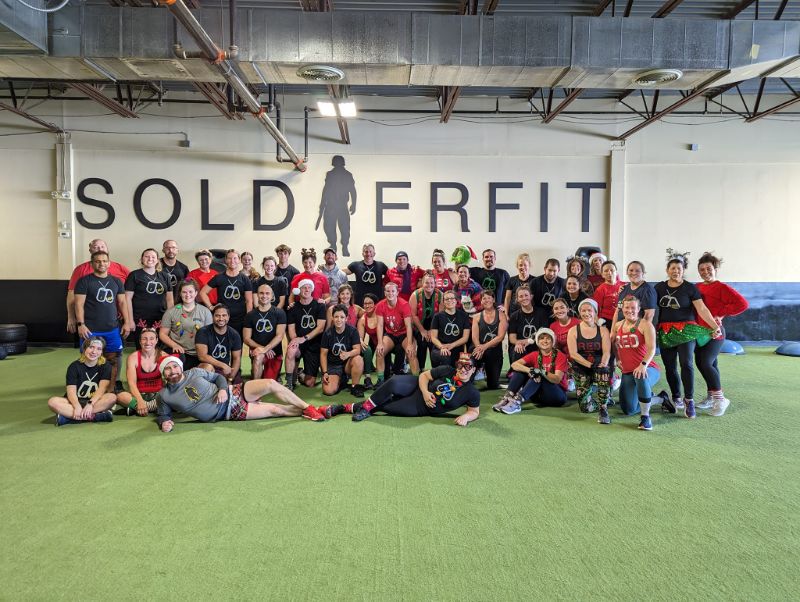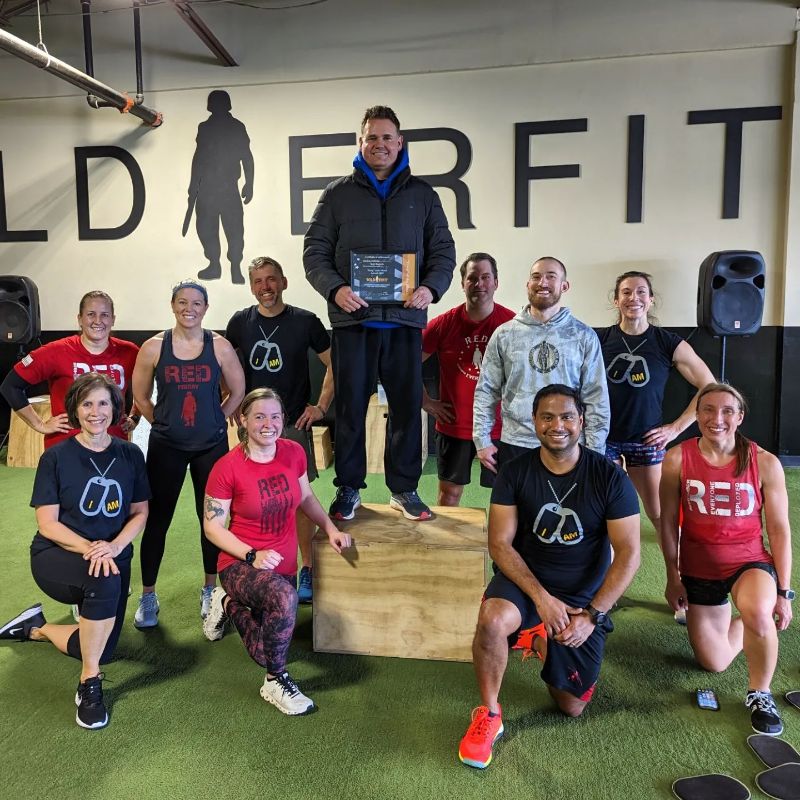 Thank you for contacting SOLDIERFIT. Someone will be in touch with you as soon as possible.
There was an error submitting the form. Please try again.